Through advocacy, outreach, support groups, emergency shelter and community training initiatives, The SAFE Project provides support, education and healing to hundreds of survivors each year in Coos County, Oregon.
The SAFE Project is dedicated to eliminating violence. To accomplish this, clients must be empowered to make free decisions concerning all aspects of their lives. As an organization, and as individuals, we are committed to working against racism, homophobia, anti-Semitism, ageism, class discrimination, and all other forms of oppression directed against members of our society.
24 Hour Crisis Response Team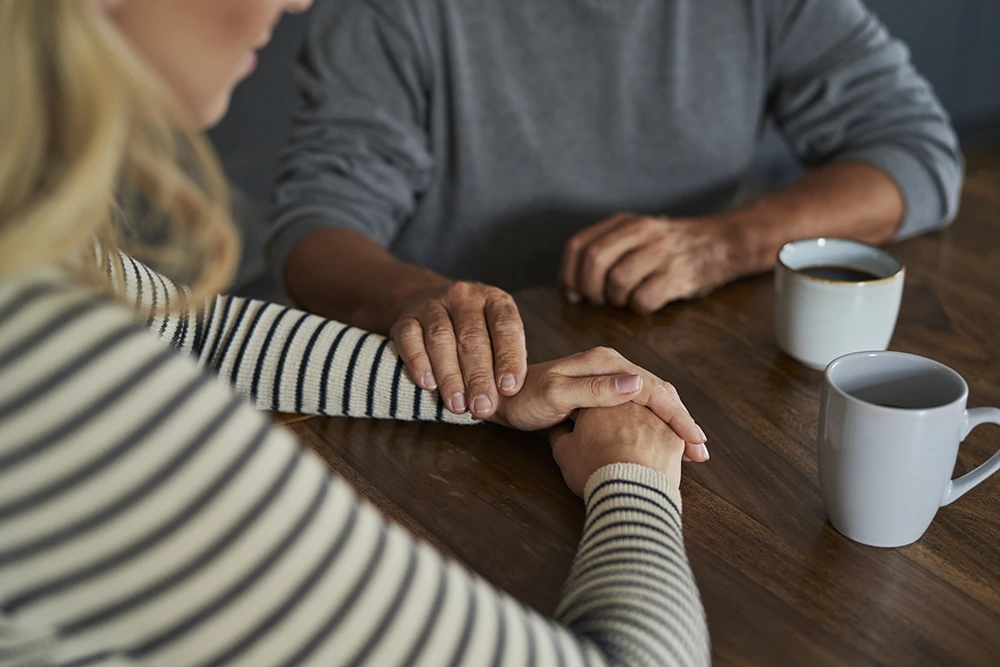 The The SAFE Project is designed to assist victims of domestic violence and sexual assault at a moment's notice. Trained advocates are available 24 hours a day to respond to the home, hospital, police station, or any other safe place. Advocates also assist police officers and hospital staff by providing information, support, and services to victims of domestic violence and sexual assault.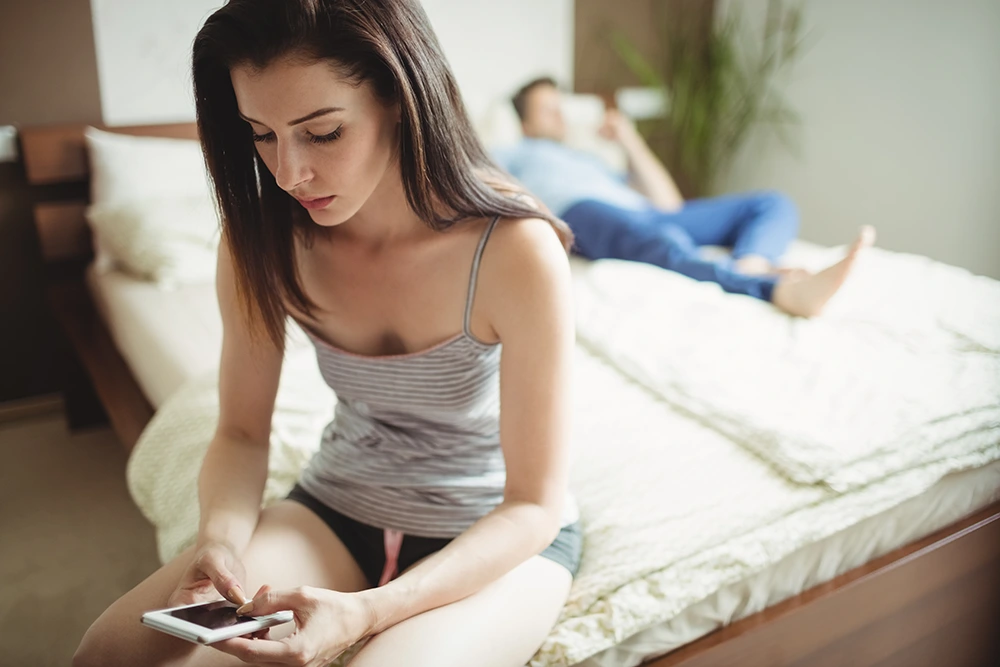 Call our 24 hour crisis line at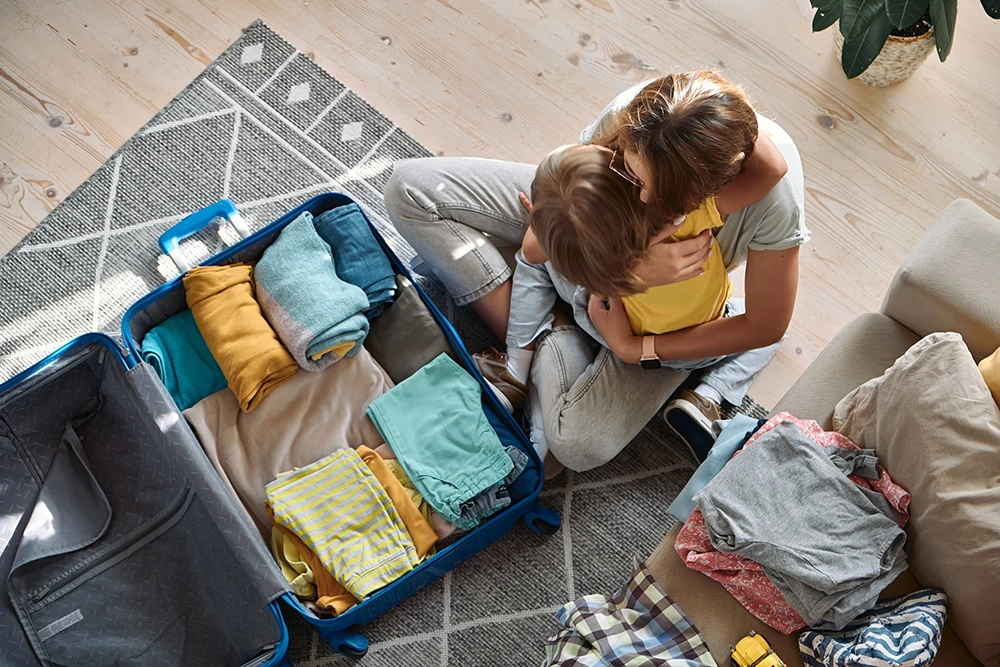 Providing a safe place for clients and their children fleeing violence.
Cloe House and Jane's House are available to all persons above the age of 18, or those who have been legally emancipated, and their children.
Call (541) 756-7000 For More Information about Cloe House or Jane's House
1681 Newmark Avenue
Coos Bay, Oregon 97420
Office: 541-888-1048
Fax: 541-888-1359